Molybdenum Nozzle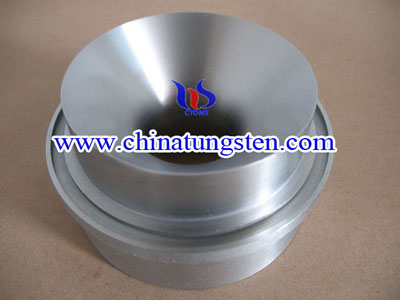 Application of molybdenum nozzle:
For glass fiber production;
Our company, Chinatungsten Online is a professional manufacturer in producing high quality molybdenum nozzle, by using high-quality molybdenum raw materials, which purity is more than 99.95% , temperature could up to 1600 ° -1700 ° high.
Map processing is also acceptable; we could produce moly nozzle according to customes' special requirements.
If there is any inquiry of molybdenum, please feel free to contact us by email: sales@chinatungsten.com, sales@xiamentungsten.com or by telephone:86 592 512 9696/86 592 512 9595.