Molybdenum Ring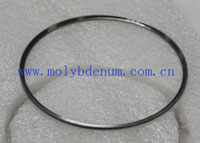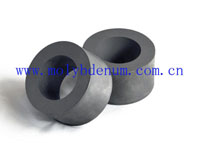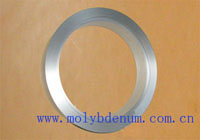 This product uses high-quality molybdenum powder Mo-1. Molybdenum ring is mainly used in aerospace, rare earth smelting, electric light, chemical equipment, medical equipment, metallurgical machinery, smelting equipment, petroleum, and other fields.
Chinatungsten Online produces the molybdenum ring, which has a high density, high purity, good dimensional accuracy.
If there is any inquiry of molybdenum, please feel free to contact us by email: sales@chinatungsten.com, sales@xiamentungsten.com or by telephone:86 592 512 9696/86 592 512 9595.
Related Links: Molybdenum News & Prices