---
ATN-224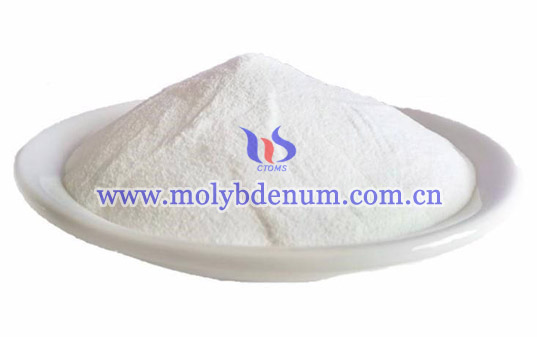 ATN-224, white solid appearance, is an inorganic compound with CAS number 649749-10-0 and molecular formula C10H30MoN2O2S4. Its solubility is 5mg/ml in DMSO and should be kept in dry and cool place. Now ATN-224 is only for research purpose.
Basic Information

Physical & Chemical Properties

Health & Safety Information

Storage
Store in dry, dark and ventilated place.
Powder -20°C 3 years; 4°C 2 years; in solvent -80°C 6 months; -20°C 1 month.
Applications
For scientific research use only.
Related Products
Enquiry & Order