---
Standard Specification for Molybdenum Electrode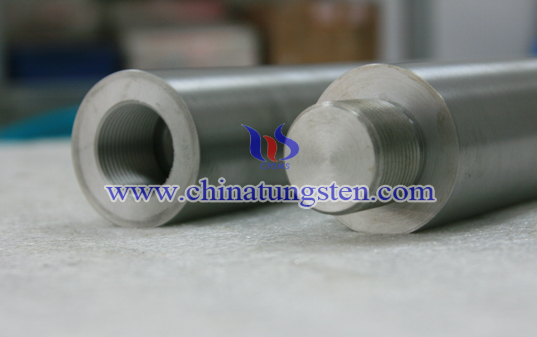 Molybdenum Electrode
Molybdenum electrode is an important heating element produced by high-purity molybdenum powder using powder metallurgy technology. With many good characteristics of high purity, good thermal and electrical conductivity, mechanical strength, high temperature resistance, corrosion resistance, oxidation resistance as well as long service life, it has a wide range of applications, including special glass, optical glass, daily glass, glass fiber smelting, rare earth metallurgy and vacuum furnaces.
Standard
Chinese manufacturers have their own set of mature production technology, which can carry out mass production. The future development trend is good. However, looking at the major production countries, the United States, Germany, Japan, Austria, etc. have not established relatively standardized industry, national or international standards, and relevant patent reports were not found as well. Affected by that, the electrodes produced in the market have different standards in mechanical properties and internal organizational structures.
In China, the current standard specification for molybdenum electrode is YS/T 1312-2019, which was issued by the Ministry of Industry and Information Technology of the People's Republic of China on August 27, 2019, and the implementation date is January 1, 2020. The standard specifies the technical requirements, experimental methods, inspection rules, packaging, marking, transportation, storage, quality certificates and contract content of molybdenum electrodes, and is applicable to electrodes produced by powder metallurgy, pressure processing and mechanical processing methods. There is no national standard in China now.
Enquiry & Order